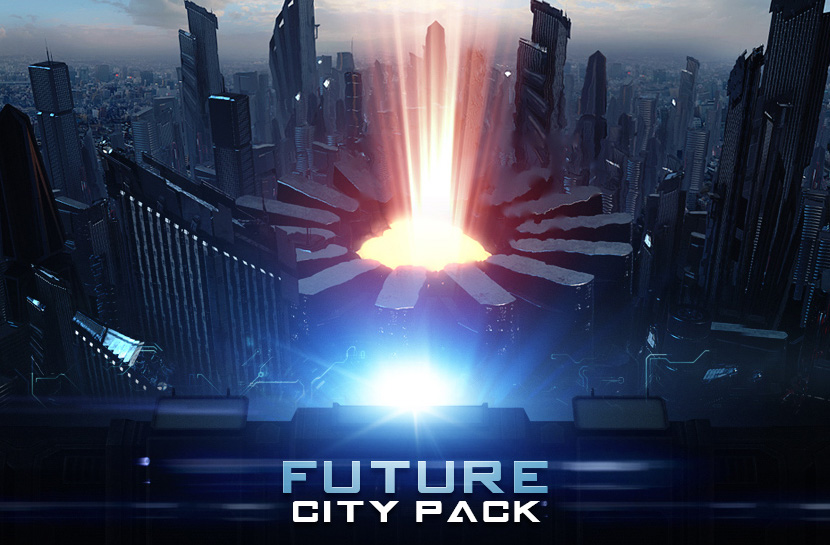 Video Copilot Future City pack for Element 3D and Other (Cinema 4D and 3DsMax)
The pack contains a variety of 30 buildings to create stunning futuristic city sky-lines inside Element 3D. Some models feature high resolution textures and others have lower resolution and work better for distant buildings. Experiment for best results! Remember be thankful to all those who worked on these!
There is a lot of variety and you can even user the Element 3D replicator, you can create some fun combinations like above.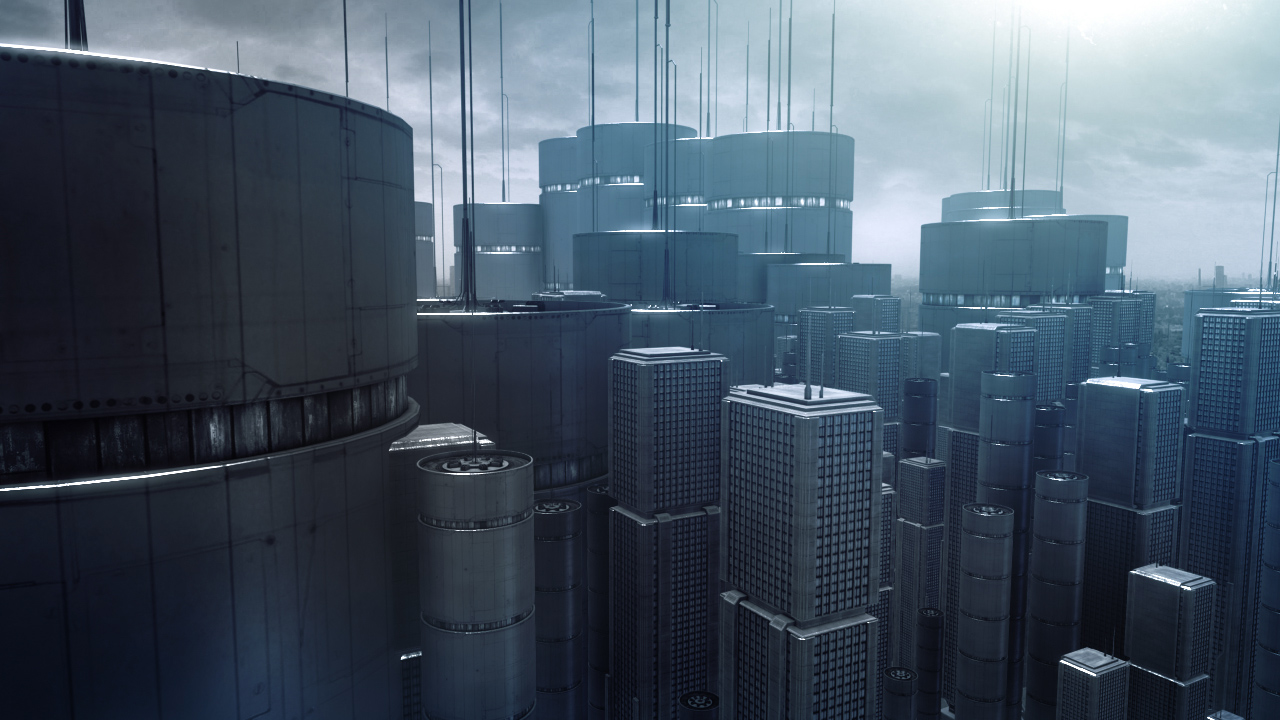 Please read FAQ if you need basic help.