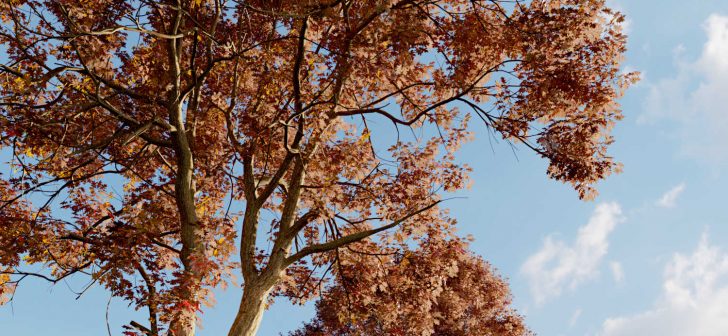 Grove 8 for Blender 2.8 Full Version
Say hello to The Grove 8! I can't believe it's been 5 years already – 5 years of relentlessly solving the puzzle of tree growth…
This new release, The Grove 8, fills connects the dots and greatly amplifies what was already in place. In addition to fundamental changes to the growth algorithm, there are some big new features to play with. For the first time, we can watch natural tree growth in mere minutes, bringing seemingly inanimate organisms to life! Just flip on Record and start growing. The Grove will save your growing tree to a sequence of year-by-year objects, fluently interpolated with shape keys.
Environment reaction got a big boost, you can now use separate objects for attracting, deflecting, blocking or shading new growth.
Not tested
Grove 8 for Blender 2.8 Full Version
or
Please read FAQ if you need basic help.