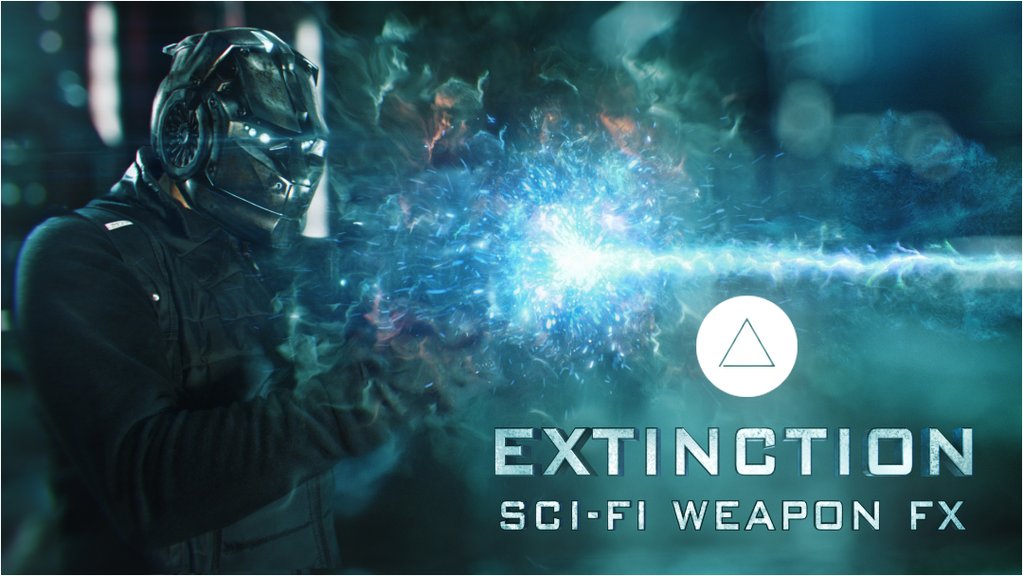 Truine Digital Extinction: Sci-Fi Weapons FX (4K)
EXTINCTION is a collection of pre-rendered high-quality VFX assets. These drag and drop assets are perfect for sci-fi weapons, magic and power effects, motion graphics and more.
Asset Pack includes:
Over 100 drag and drop assets
4K resolution
Prores 4444
Black background for easy blending
5 Categories

Muzzle Flashes
Energy FX
Electric FX
Bullet Trails
Impacts
Total Files (15GB)
or
Please read FAQ if you need basic help.